Thank you for taking the time to visit our website. Please feel free to explore to learn more about who we are, what we do and why we do it.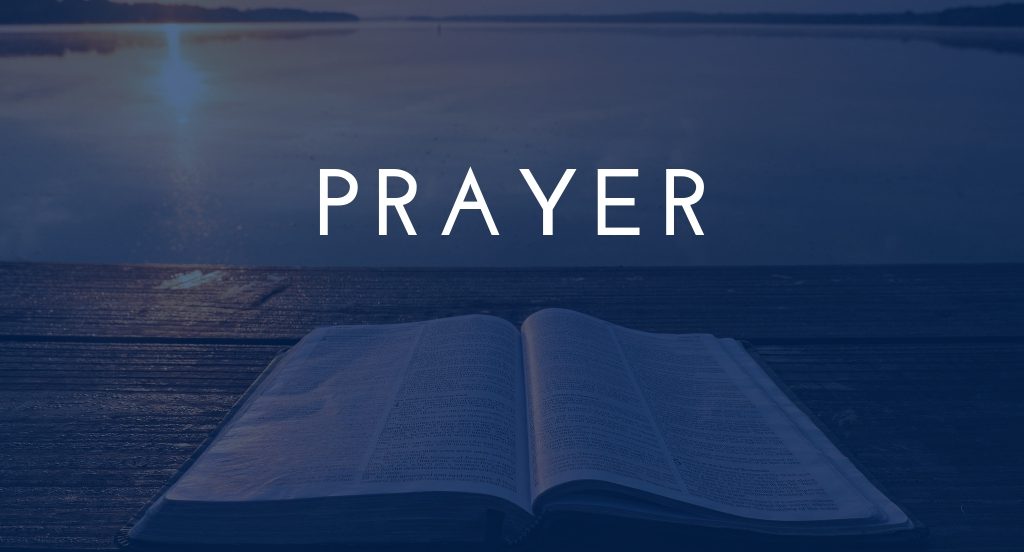 Bible Study / Prayer Meeting

Each Wednesday at 8:00pm in the Church Hall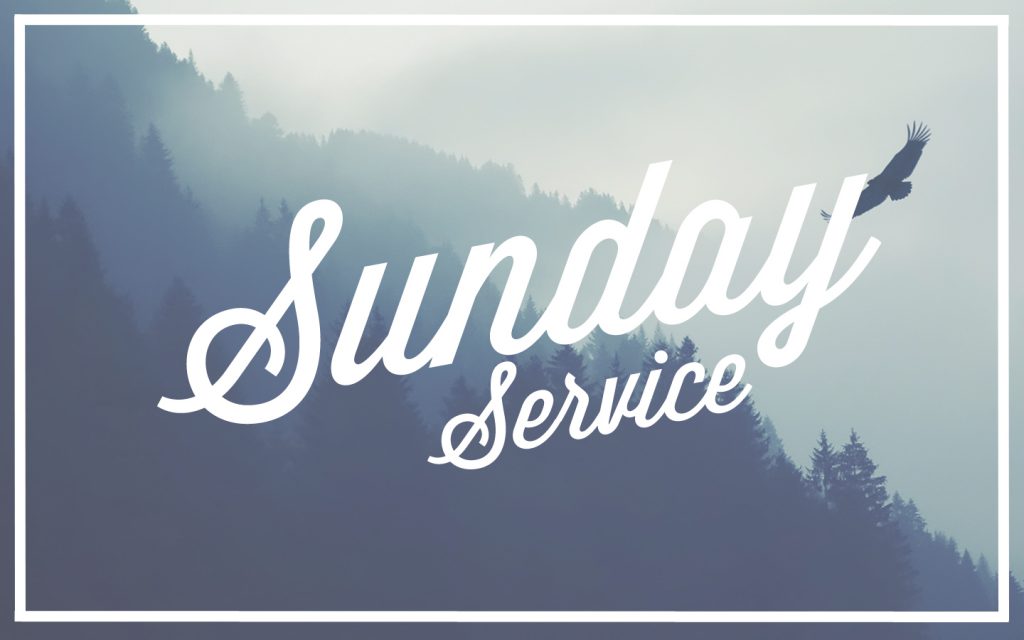 Sunday Morning Service

Each Sunday at 11:30am in the Main Sanctuary and in the top Hall. Services will be transmitted to our carpark on 90.00 fm.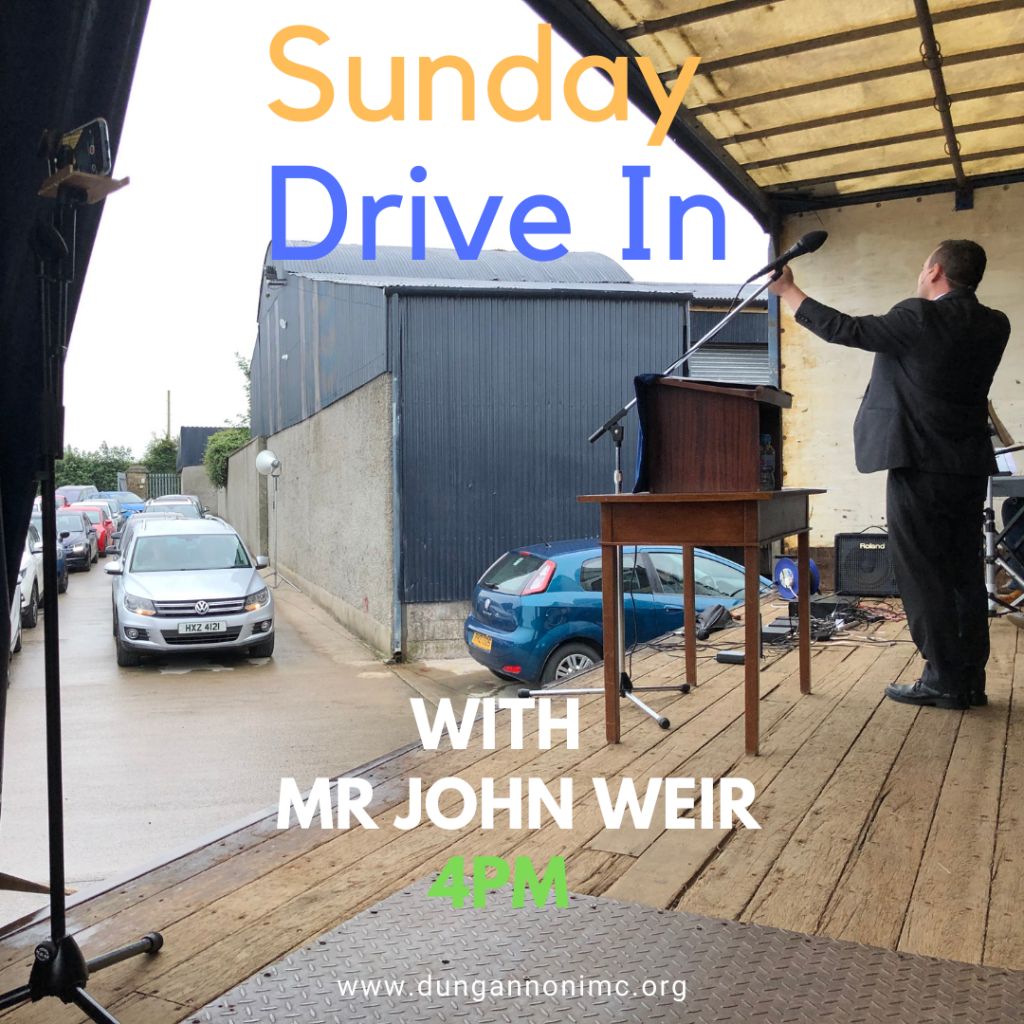 Drive In Church
Each Sunday at 4:00pm

Location:
Silver Stream Farm
120 Bush Road
Dungannon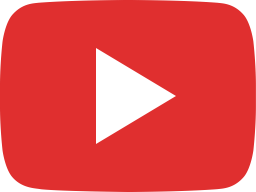 Friday 24.07.20 (Focus For The Day) David Cranston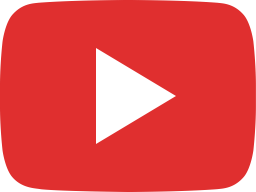 Tuesday 21:07:20 (Focus for the day)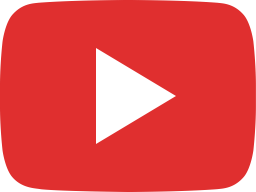 Friday 17.07.20 (Focus for the day)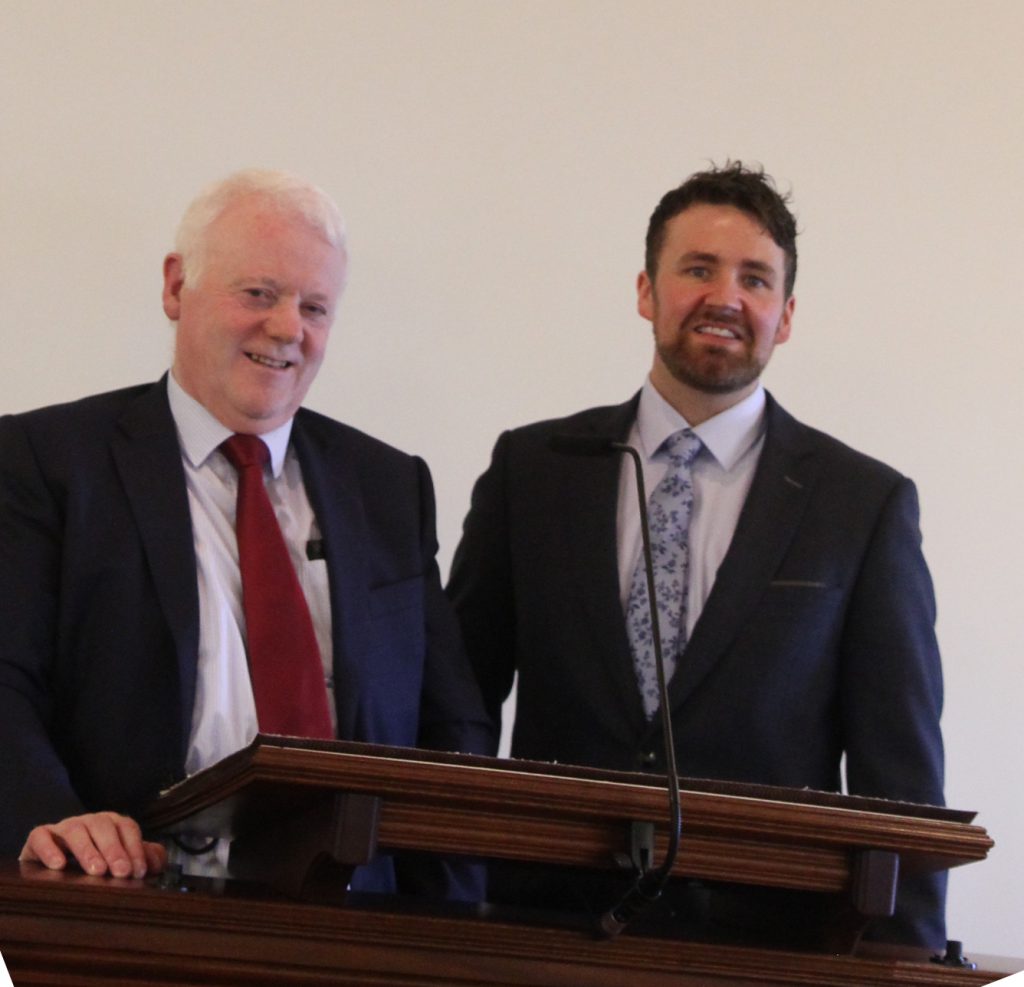 Rev. Robert Maxwell (Senior Pastor)
Tel: 028 388 52558